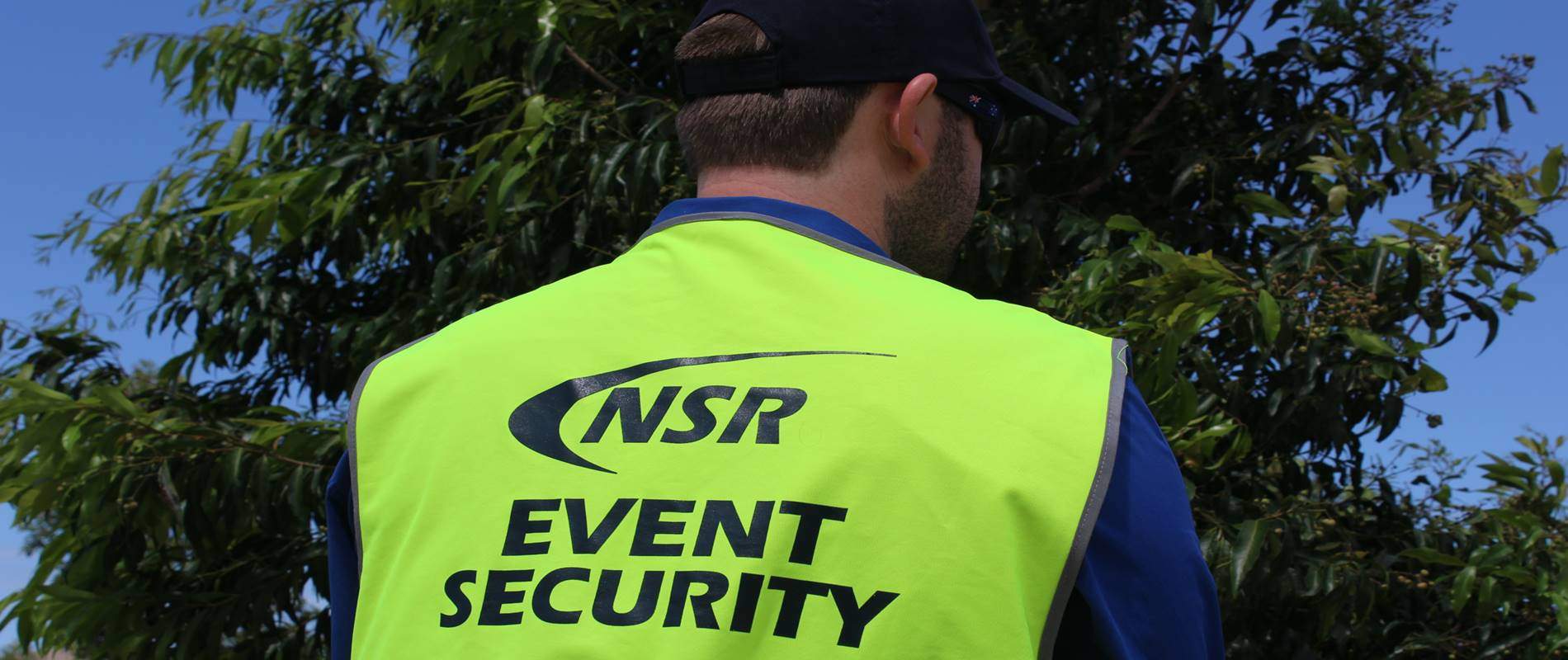 Looking for a career with NSR Security?
NSR is continually seeking experienced, skilled and motivated personnel to join the team. If you are looking for a career in the security industry, and are interested in working with a highly motivated team, please submit your resume, and a copy of your security licence to jobs@nsr.com.au.
Prerequisites:
1. Candidates must be able to communicate well and have a good understanding of the English language
2. Candidates must have good reading and writing skills
3. Candidates must be available to work night shifts and weekends
4. Candidates must hold the appropriate security licenses (see below)
5. Candidates must have their own transport to get to and from work
6. Candidates must hold a valid driver's licence
The Employment Process:
1. Resumes are checked on a daily basis by our HR team
2. Suitable candidates are then shortlisted and contacted for a phone interview
3. The phone interview candidates are then shortlisted further, and selected for a face to face meeting held at the NSR Office in North Lakes
4. Successful candidates are then brought in for an induction and further job training
Getting Started in the Security Industry
NSR uses and recommends Asset Training North Lakes and Sunshine Coast. For more information about the different courses being held  and their schedules, please contact:
Asset Training North Lakes
Suite 3 Westfield Shopping Centre
(above Commonwealth Bank)
North Lakes Drive
North Lakes QLD 4509 Australia
PO Box 350 North Lakes QLD 4509
(07) 3482 2758
F: (07) 3482 2760
E: northlakes@asset.edu.au
Asset Traing Sunshine Coast
9B First Avenue
Maroochydore QLD 4558 Australia
PO Box 171 Narangba QLD 4504
(07) 5443 6006
F: (07) 3886 9906
E: sunshinecoast@asset.edu.au
If you don't have a security license yet and you are thinking about entering into the security industry, you can find out more information from the Queensland Government.