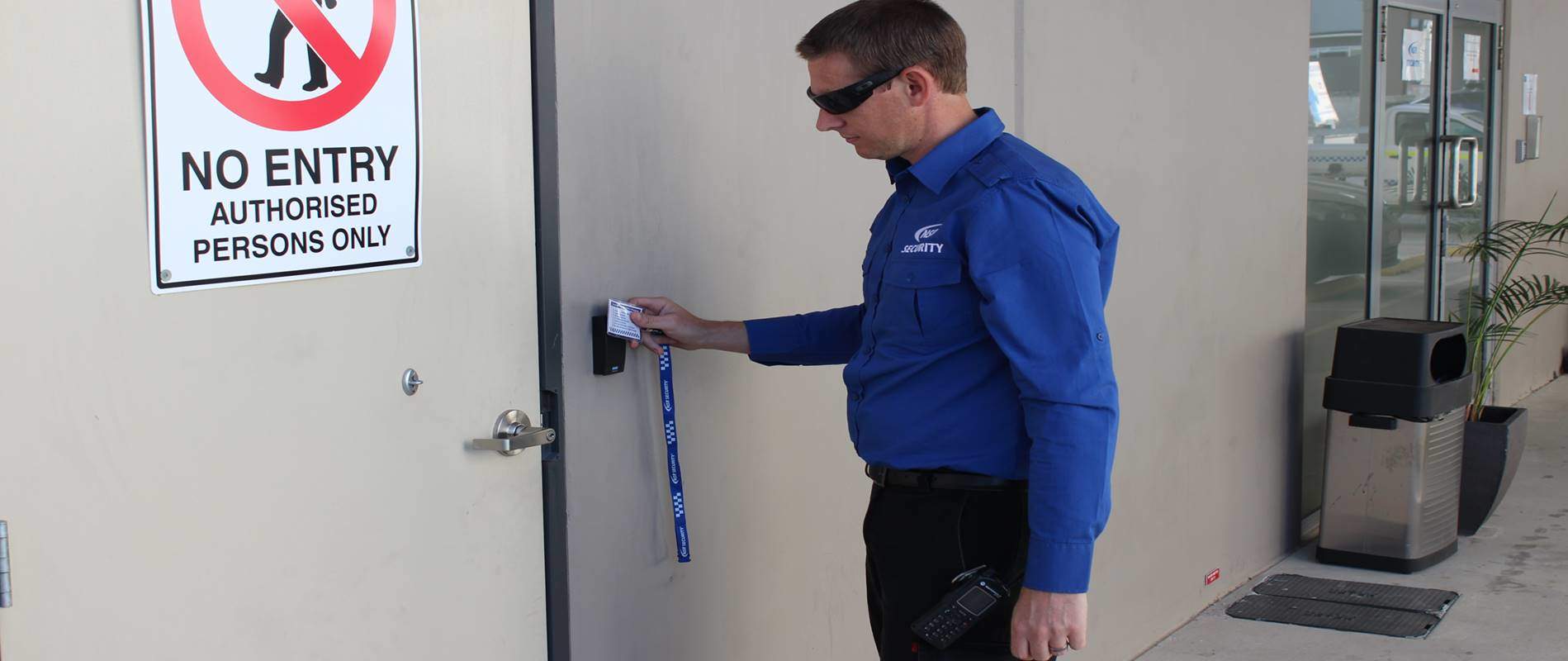 If your staff are banking your cash, are they insured against hold-up or robbery?
Where do you stand when it comes to Workplace Health and Safety, since you have put them in that situation?
What tamper-evident processes are in place to prevent money being stolen by dishonest staff?
Cash Banking (also called 'Cash in Transit') involves our security guards coming to your premises during the day, picking up your money and delivering it to your bank for depositing. This service takes the Workplace Health and Safety risk out of doing it yourself, and NSR is insured to transport your cash. If required, we can also bring change, change bags and deposit books back to your premises.
While in our possession, we are fully accountable for your cash. The security guard picking up the cash will seal it in a tamper-evident bag in front of your staff, fill out a collection receipt which includes the seal number of that tamper-evident bag, and both the guard and your staff member will sign the receipt. A copy is then given to your staff member, with the original receipt kept by the guard.
Upon arrival at the bank, the guard will hand the tamper-evident bag to the bank teller, along with the original receipt. The teller will check that the seal is still intact, cross-referencing the seal number on the bag with the number written on the receipt. The teller will then sign or stamp the original receipt to confirm the bag has not been tampered with, and this receipt is then kept by NSR for archiving.
We provide this service for many retail shops, restaurants and schools, and the service is a cost-effective alternative to more expensive armoured-van pickups. Our guards are in constant radio contact with the 24hr Operations Centre, and are trained in self defence.
As discussed above, your cash is insured while in our possession, removing not only the Workplace Health and Safety risk of doing this work yourself, but also the financial risk in having your cash stolen on the way to the bank. We also use tamper-evident processes to ensure your cash is accounted for, and we offer a change-return service -eliminating the need for you to visit the bank at all.
Our guards are plain-clothed, so they are not easily identifiable as security guards (although they do carry security identification). They are also fully trained and licensed, with all guards undergoing stringent police background checks prior to their employment. Don't risk your money and your safety, get NSR to take care of your cash banking needs.
Our Cash Banking service is charged on a monthly basis, calculated per pickup.
Discounts are available for other security companies, based on volume (other security companies can click here for more information).
The rate includes travel to the site, picking up the cash and depositing it at your bank. Other charges may apply if guards are required to return deposit books or cash bags.
For a FREE no obligation quote, call us on 1300 136 102 for more details.
Before making a decision, make sure you check out our other services to tailor a complete security solution.