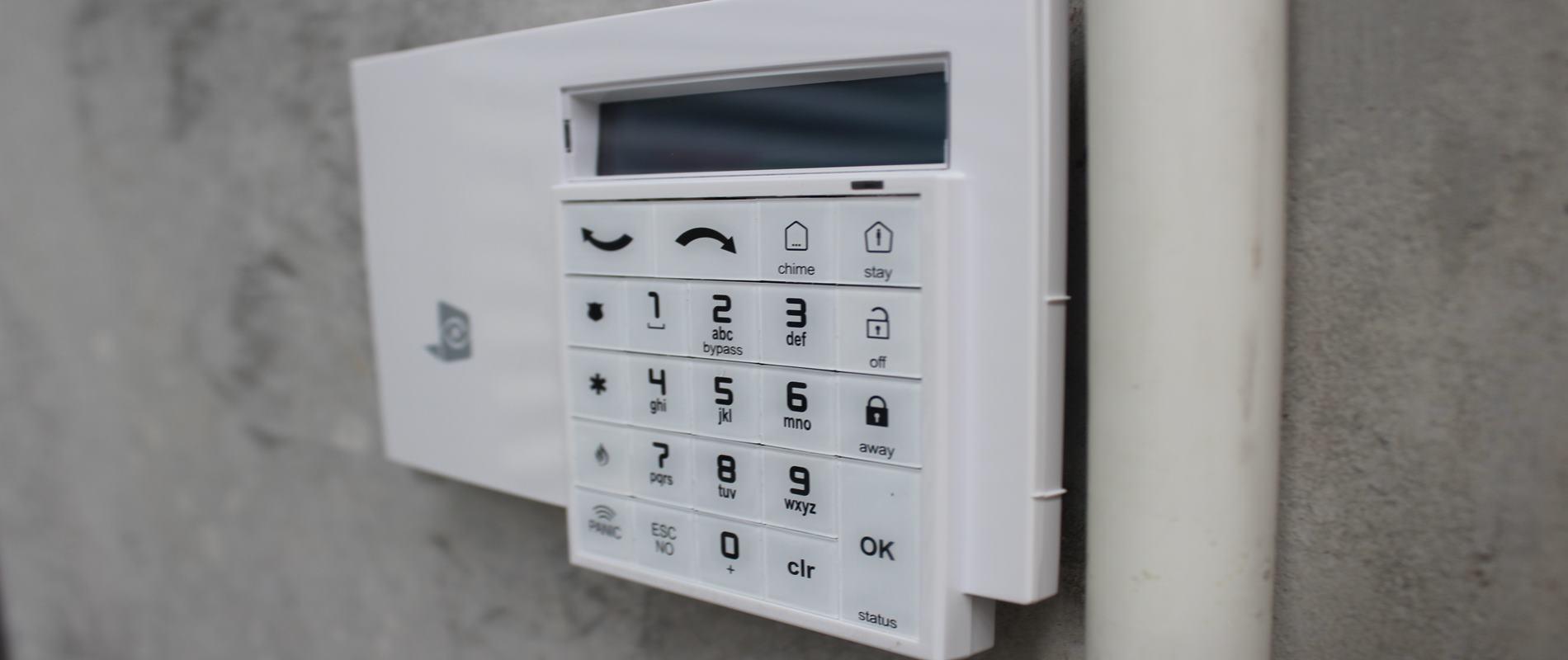 What is an Alarm Response?
Wouldn't you like the peace of mind in knowing that someone will check your property when your alarm is activated?
Did you know that 44% of people don't investigate or call the police when they hear an alarm siren?
Alarm Responses involve a uniformed security guard attending your premises to investigate why an alarm has activated. This saves you the hassle and safety risk in getting out of bed at 2am and doing it yourself. Our guards will conduct an external, intermediate or internal check of the site (depending on our level of access, see Mobile Patrols for further information on the differences between these types of checks). This service can be used in conjunction with other services, or may be a stand-alone service where your system is monitored by another company and NSR simply carries out the responses.
When dispatched to an alarm response, the security guard will drive to the location of the alarm, physically check the property and look for signs of a break-in or attempted break-in. The guard will report their findings and leave a copy of this report at the premises, advising the 24 hr Operations Centre of the outcome of their investigation. If the activation is the result of a confirmed break-in or other incident, our guard can stay at the site while waiting for a key holder or police.
Don't let an expensive investment like an alarm system be let down by the fact that no one is around to respond when it's activated. And do you really want to climb out of bed, drive down to the premises and come face to face with a burglar?
We have a fleet of 17 patrol vehicles on the road each night, allowing a rapid response to any alarm activations. With this number of security guards in the field at one time, we can provide backup to our guards should the alarm be activated by an offender.
As all responses are coordinated from our 24hr Operations Centre, and our vehicles are equipped with GPS tracking, our operators are able to dispatch the nearest vehicle to your premises. This eliminates wasted time in finding a guard to attend your emergency, as we understand that time is CRITICAL in these situations. Job details are sent direct to the vehicle via our state-of-the-art dispatching software, allowing the guard to head straight to your premises without delay.
Don't risk your property with a security company run by one man and a mobile phone: What if he is already on a call, in an area with no reception, or has finished work early? Your security is not something you should take chances on.
Our Alarm Response service is invoiced per call-out.
The rate includes travel to the site, and the first 20 minutes. If guards are required to stay onsite for longer than 20 minutes, following a break-in or other incident, further charges will apply.
Discounts are available for other security companies, based on volume.
For a FREE no obligation quote, call us on 1300 136 102 for more details.
Before making a decision, make sure you check out our other services to tailor a complete security solution.