Because we're committed to providing our clients with the highest level of customer service, our entire fleet is equipped with GPS tracking devices. These devices report the vehicle's location back to our operations centre and is used to audit security officer movement during a shift. This technology is also used to dispatch the nearest patrol vehicles in the case of an alarm activation or an emergency response. Visit www.navmanwireless.com.au to find out more.

Does your security company have a local office where you can easily drop by and visit them? NSR operates from our 24hr Operations Centre in North Lakes, just 45 mins north of the Brisbane CBD. We also have an office in Birtinya on the Sunshine Coast. We employ local staff and support local suppliers, and are active members of our community, supporting local schools, sporting teams and neighbourhood watch groups.

Does your security company have the resources to respond quickly to an emergency, and can they send extra security guards if needed? We have more patrol vehicles on the road than any of our local competitors. With many security businesses using one or two cars, we have 17 patrol vehicles servicing North Brisbane and the Sunshine Coast. Our vehicles are fully equipped with GPS, two-way radio, emergency light bars and various other safety and security equipment.

Can your security company provide proof that they are licensed and insured? Not only is NSR a licensed Class 1 Security Firm, but we have also obtained our licence in Class 2. Individually, our managers hold personal security guard licenses and are licensed security advisors. All of our security guards hold individual security licenses, specific to their roles (be it crowd control, monitoring, armed guards, cash in transit, etc).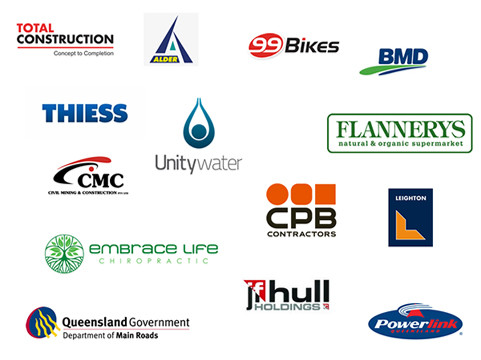 ELECTRONIC CLIENTS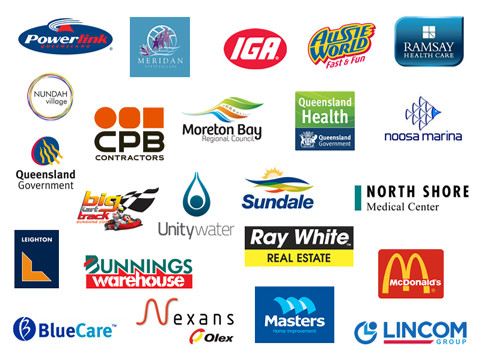 MANPOWER CLIENTS